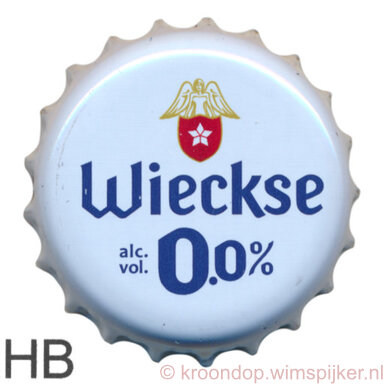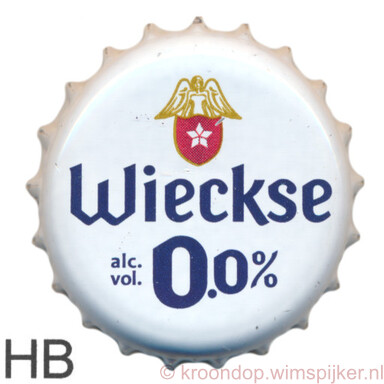 Crown caps often have small differences. Be alert if the crown cap comes from another factory, but small differences also occur at the same factory. Example Wieckse Witte, both from HB, but the image of the new cap is 2 mm larger.

There are many more crown caps with small differences than listed here, it is more to give you an impression.
Choose the country in the menu on the left and the crown cap on the right.